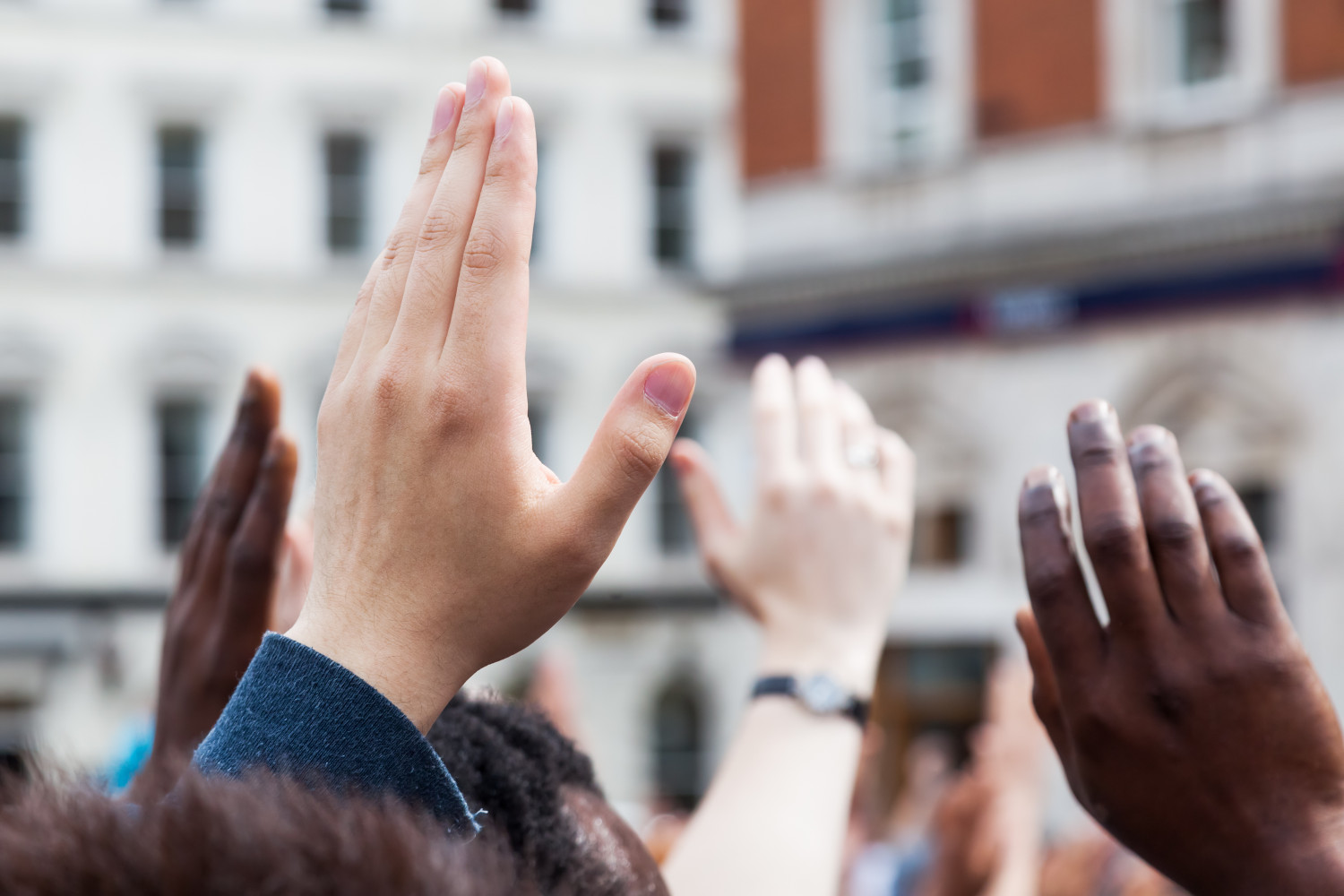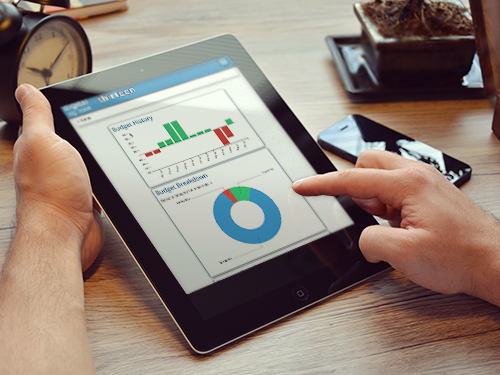 "We at SCH are keen to improve the digital inclusion of our tenants and to reduce costs in line with the 1% rent reduction that we will be making over the next 4 years. We felt that speeding our planned roll-out of the Digital Log Book to all our tenants would be one of the ways we could achieve both of these objectives."
Chris Deery, Head of Housing IT, Solihull Community Housing
"The Digital log Book increases customer's digital skills, leading to
improved quality of life."
Annette King, Birmingham City Council
"The digital log book was a lot more than creating a CV and looking for jobs. I found the budgeting tool really useful. I've been signed up to the Universal Credit so it was useful for me to put a budget together – which I have not really done before. I could also print out my budget at the end to show to my various advisors."
"It worked well as it aided and assisted someone with a low level of IT skills, to up their confidence and streamlined the customer's relationship with Jobcentre Plus."
"I would say to clients that you can use it to help you plan your budget and how you spend your money, they were amazed really. It was so easy to use and so visual. I know that some of our deaf clients like that. They liked that it would show how much they were in credit/debit and the smiley faces - it was really clear and brilliant for our service users."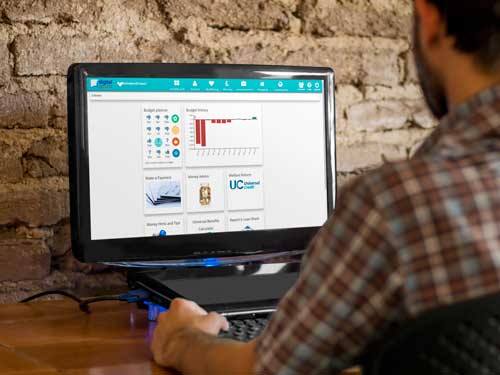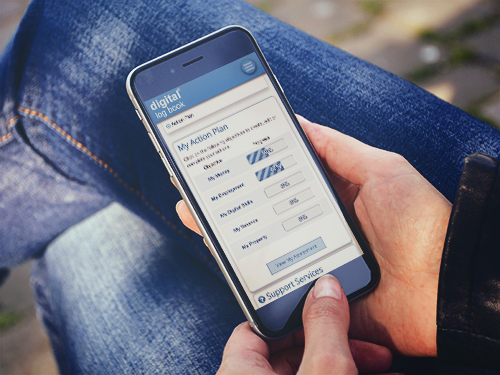 "I like this as everything is in one place'"
"It's quick and easy to use"
"Better than making a phone call or visiting an office"
"It allows me to deal with my tenancy queries from the comfort of my own homes"
"I found the budgeting tool very useful"
"Very good it saves time for busy people. Very practical, a great idea to have everything in one place"
"Good idea it allows myself to manage my money and look for work as well'