Etive is a digital data management solutions company, simplifying digital identity management for home buyers and sellers, for the lawyers, estate agents, financial services, local authorities and housing associations.  This is achieved through the Digital Log Book™ and Property Log Book™.
The Digital Log Book™ (DLB) is a personal data store that enables a person to store, manage and share their personal and identity information in a secure and structured way, to whomever they want.  The DLB ensures GDPR compliance and is owned by the citizen.
The Property Log Book™ (PLB) is a lifelong digital record or footprint of a property. The PLB provides a comprehensive record of what has taken place to a property at time of sale, build or improvement giving relying parties and occupants better access to property information in order to support home buying and selling and better home management.
We link a person to a property to help improve the buying and selling of homes, and to better tackle property and mortgage fraud.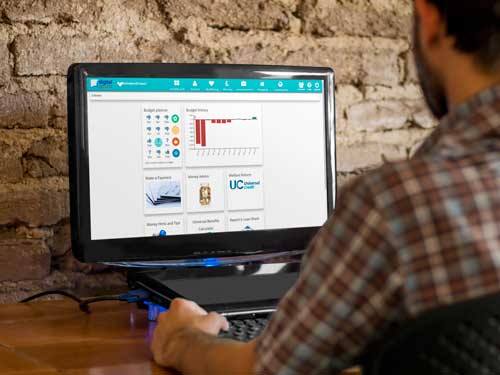 AWARDS