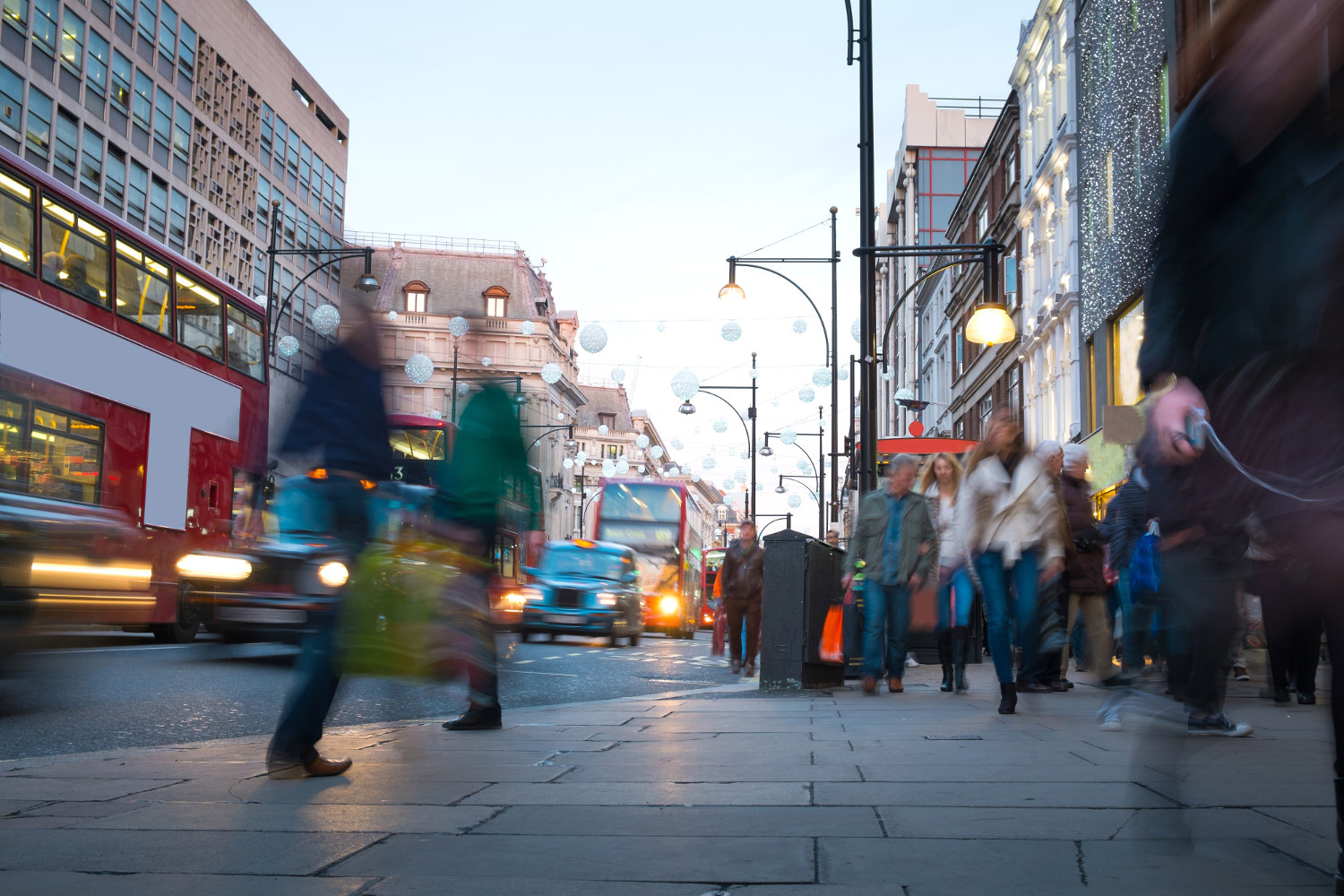 A Digital Log Book® (DLB)
The Digital Log Book® is a proven customer-centric 'personal data store'.  It is a safe and secure place for a person to store information that only they can access and share information with other people.  At Etive, we are working to use the DLB to enable people to better manage their digital identity.  We are increasingly dependent on our ability to transact online, which was accelereated with Covid19 in 2020 where there was a marked increase in online fraud activity as fraudsters increased identity theft.  We cannot under estimate the agility of fraudsters and housing is a very fruitful hunting ground for them, due to the values of money related to property and mortgage fraud. 
We work within the housing sector to improve the identity verification of home sellers and buyers to help improve the sales process, reduce friction for the consumer, reduce failed transactions, reduce incidences of property and mortgage fraud, link a person to their property and their Property Log Book™ and create an on-boarding journey to make consumers feel more secure and transact with increased confidence. 
Getting digital identity right is key to a properly functioning and secure housing transaction.
Examples of our work in identity
2020 Digital Identity Trust Scheme in the home buying and selling process. The introduction of a digital identity trust scheme enabling consumers to only have to do their identity verification once and this be shared with the various relying parties through the housing transaction. 
2018 OIX Alpha project – Using GOV.UK Verify for local authority multi service portals – working with Tower Hamlets and Hackney Councils, enabled us to model a workable technical solution to making local data available to Verify Identity providers and demonstrated that data captured by the public sector has a high value to Gov.UK Verify identity proofing and verification processes.
2017 OIX Discovery project – Micro Sources of Data, the role of the Aggregator – with the London Borough of Tower Hamlets offers a practical solution for the data gap challenge, and starts to address the business case for adoption of GOV.UK Verify by Local Authorities.
For People
People want a reusable mechanism to access online services in a fast, simple and secure way. In housing transactions, estate agents, solicitors, & conveyancers, financial services and Government want to give customers quick access to online services to support the housing transaction more quickly and securely.
A secure digital identity, based on one Government backed set of standards is the starting point to support greater digital transformation and engagement in the housing sector, improve social and economic inclusion, reduce customer friction and reduce service delivery costs whilst better tackling identity theft.
The solution is to create a single legal digital identity that enables a one-off customer verification to facilitate proof of identity and property ownership. This requires a single, trusted, reusable and secure identity that is owned and controlled by the customer.
Improve customer experience, reducing friction around identity verification
Everything in one place, all data aggregated together
Everything is consent driven, empowering the citizen
Enable people to interact with different agencies
Enable people to manage their relationships
Address the inconvenience of the person having to repeatedly prove who they are
Link a person to a property through their PLB
A DLB stays with a person for life ensuring no lost information or history, GDPR compliant
For Estate Agents, Legal Sector and Financial Services - Digital Identity Trust Scheme
The conveyancing transaction is based on a high level of trust between trusted parties from estate agents, to solicitors, mortgage intermediaries and lenders and HM Land Registry. The core of the transaction centres on proof of identity and ownership and currently organisations will not trust identity verification carried out by another organisation. This is causing a continuing increase in time to complete the transaction with poor consumer experience and ample opportunity for identity and subsequent property and financial fraud.
A Digital Identity Trust Scheme would be supported by all parties in the home buying and selling process. This would provide for a one-time identity verification process to be completed by sellers and buyers, from the outset of the sales process, that could be relied on by all parties.
The Digital Identity Trust Scheme for housing transactions would rely on a government backed identity standard, GPG45: Identity proofing and verification of an individual and accreditation against that standard for Identity Providers (IDPs). This would allow all organisations in the housing transaction to trust in the verified identity.
Improve the customer journey, reducing friction
Help reduce the time to completion
Help better tackle property and mortgage fraud
Improve the standard of identity checks
Improve operational cash flow
SEE DIGITAL LOG BOOK IN ACTION
[masterslider alias="whatisvideo-2"]
[masterslider alias="DLB-USER-NEEDS"]
[masterslider alias="whatisvideo"]